Vacant Homes Tax
---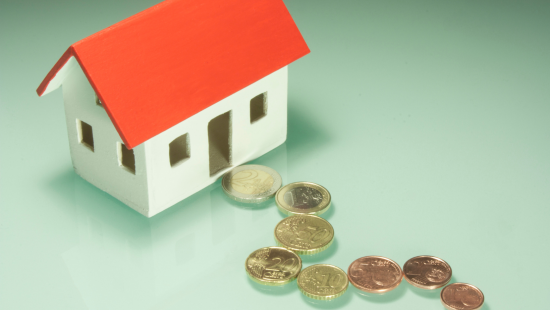 On 15 December 2022, Finance Act 2022 was signed into law and within it, Section 96 which provides for the introduction of a new Vacant Homes Tax (VHT) with effect from 1 November 2022.
Application
The VHT applies to buildings which are residential properties for the purposes of Local Property Tax (LPT), which means it will not apply to derelict properties or properties unsuitable for use as a dwelling which are not captured under the LPT system.
Any property that is occupied for less than 30 days in a 12-month period will come within the charge of the VHT.
Rates
The VHT will be charged at a rate of three times the property's local property tax liability, which, for the majority of properties, is based on a rate of 0.1029%, resulting in a levy of 0.3% of the market value of the property.
Exemptions
Exemptions from the VHT include:
properties recently sold or currently listed for sale or rent,  
properties vacant due to the occupier's illness or long-term care,  
properties vacant as a result of significant refurbishment work,
properties prohibited from sale or occupation by a court order,
properties which were the sole or main residence of a deceased chargeable person in either the chargeable period or in the 12-month period prior to the commencement of the chargeable period,
properties which were the sole or main residence of a deceased chargeable person where a grant to administer the estate issues in the chargeable period and for any chargeable period following such a grant, where the administration of the estate has not yet completed, and
properties owned by a North-South implementation body within the meaning of the British-Irish Agreement Act 1999.
Returns
The VHT will be administered by the Revenue Commissioners. Owners will be required to file an annual return.  Returns are to be filed electronically and penalties, interest and a late filing surcharge will apply in cases of non-compliance.
Please email OSK Tax Advisors  or call 01 439 4200 for more information on the Vacant Homes Tax or in relation to our tax and accounting services.
Share this Post