OSK Submission on Intermediary Type Structures for Contractors
---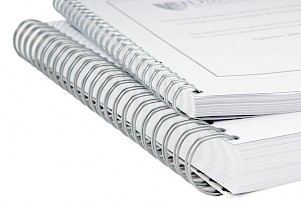 In response to the public consultation paper issued by the Department of Finance & the Department of Social Protection in relation to Intermediary Type Structures for Contractors, Imelda Prendergast Head of OSK Contracting, has made a submission on her clients' behalf.
Summary of OSK submission:
1. Contractors are not employees of the end user and should not be taxed as such.
2. There is no obligation on the end-user to offer work and there is no obligation on the contractor to accept work, thus there is no contract of service.
3. Providing flexibility to employees is essential to attract inward investment and job creation.
4. To treat a contractor as an employee of the end-user may have a detrimental impact on all the industry sectors that use contractors.  Thus, there would be a negative impact on the economy.
5. Legislation is already in place under S.440/S.441 TCA 1997 to apply a surcharge to undistributed income of professional service companies.
6. Contractors generally do not build up reserves.  The combined Corporation Tax, Professional Services Surcharge and Capital Gains Tax would more or less equal or in some cases exceed the taxes due under the PAYE system.
7. The perceived loss to the Exchequer needs to be quantified: -
a) Contractors are generally paid more than full time employees and they pay proportionally more taxes and almost always at the                      higher rates of income tax and universal social charge
b) The Department of Social Welfare does not pay benefits to contactors.
Download the full submission here.
OSK will publish the response in due course. Imelda Prendergast is Director and Head of OSK Contracting. OSK are the specialist Accountants for Contractors – call us today on 01 439 4200.
Share this Post