OSK Open Day in May - Free Tax Consultation
---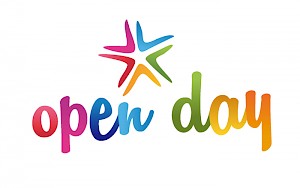 Do you have a question about your taxes that you'd love answered by a professional tax consultant? OSK Contracting and Small Business Support are offering a free tax consultation during our Open Day on Wednesday 25th May.
OSK Small Business Support offers a tailored package of professional tax and accounting services to meet each business' specific needs. 
OSK Contracting, provides an all-inclusive accounting and taxation service to contractors. With OSK's excellent reputation, contractors will have the assurance and security of a recognized and reputable firm.
Why not drop in for a coffee and a chat with Imelda Prendergast to make sure your that taxes are in order? Book your free consultation by emailing tax adviser Imelda Prendergast or call 01 439 4206. 
Share this Post