Open Day - Free Tax Consultation
---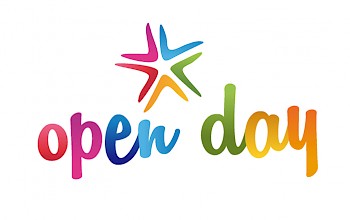 OSK Contracting and Small Business Support are offering a free tax consultation during our Open Day on December 9th & 10th 2015.
OSK Contracting, provides an all-inclusive accounting and taxation service to contractors. With OSK's excellent reputation, contractors will have the assurance and security of a recognized and reputable firm.
OSK Small Business Support offers a tailored package of professional tax and accounting services to meet each business' specific needs. 
Why not drop in for a coffee and a chat with Imelda today? Book your free consultation by emailing tax adviser Imelda Prendergast or call 01 439 4206. 
Share this Post