New PPS Number requirement by the CRO for Company Directors
---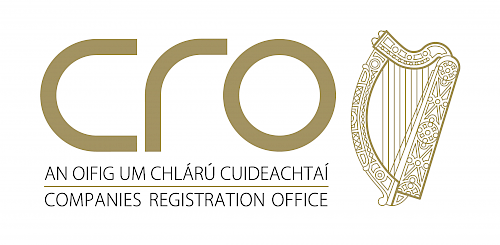 The Companies (Corporate Enforcement Authority) Act 2021, which was enacted on 22nd December 2021, will require PPS number to be used on all Companies Registration Office (CRO) forms for directors of Irish companies, once the specific section of the Act is enacted.
This new requirement is being introduced to help with the identification of directors and to prevent fraud. The CRO is currently implementing the changes it needs to make on its current software platform, CORE, to allow for it to request director PPS numbers on its forms.
In the case of a director who does not have a PPS number, a 'CRO number' will be applied for, similar to that of the procedure for the Register of Beneficial Ownership (RBO) filing, whereby the beneficial owner can apply for an 'RBO number' to use if they do not have a PPS.
For directors of Irish companies, this means their involvement with companies will be directly linked to their PPS, providing for greater transparency for government bodies, including the RBO, Revenue Commissioners and Social Welfare Offices.
The requirement of a PPS number will help reduce the occurrence of identity theft in Ireland, which is a significant problem at present, where company filings are concerned. The use of a PPS number will make the theft of personal information more difficult as the PPS number is and will remain out of the public domain. The CRO plan to redact the PPS number from all forms, by placing hashes over the numbers and letter(s). No publicly accessible form or document will display your PPS number.
Please contact OSK for further details or in relation to our audit and accounting services.
Share this Post