Extension of filing date for iXBRL Financial Statements
---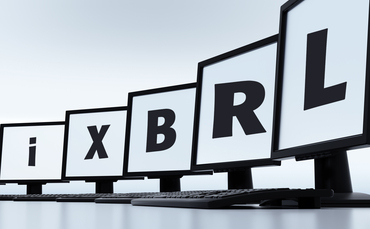 Revenue has extended their filing requirement of iXBRL Financial statements by an extra 21 days after the return filing deadline. Corporation Tax (CT) return filing date is normally the 21st day of the month where a paper CT return is filed, or the 23rd day of the month where the CT return is filed and paid electronically through Revenue On-line Service (ROS). 
With effect from 1st December 2015, it is a Revenue requirement that the fully tagged Detailed Trading and Profit & Loss Account (DPL) is included with every iXBRL return filed. Revenue will accept that the tagged DPL may not be included in returns filed up to and including 30th November 2015.
Visit Revenue for frequently asked questions on iXBRL.
Declan Moore is Manager in OSK Audit. Contact OSK tax advisors for more details.
​
Share this Post
Post Tags