Corporation Tax Exemption for Start-Up Companies
---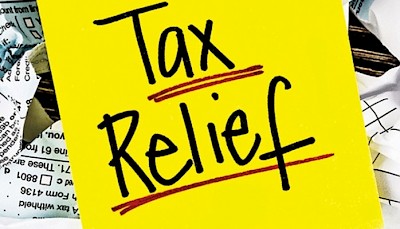 If you've set up a new business in the past three years, you may be eligible for tax relief for start-up companies. The start-up tax relief known as Section 486C relief is a reduction of your Corporation Tax (CT) for the first three years you trade. You can apply for this relief through your Form CT1 tax return.
The relief takes the form of a reduction in the corporation tax liability relating to a new trade and is capped at the amount of the employer's PRSI contributions made on behalf of the company's employees in the period.

The corporation tax liability relating to the new trade may be reduced to nil where that liability does not exceed €40,000. Where the company's corporation tax liability is between €40,000 and €60,000, marginal relief is available. For accounting periods ending on or after 1 January 2013, any unused relief arising in the first three years of trading can be carried forward for use in subsequent years. This can be a valuable relief and should be considered for any new corporates with new trading activity.
There are a number of qualifying factors including the following. Your company:
must have been incorporated on or after 14 October 2008
must have been set up and have begun trading between 1 January 2009 and 31 December 2018
must not exceed specified levels of CT due
In addition to the above only qualifying trades can apply for the relief and there are a number of trades excluded from this.
For more information on tax relief for start-ups or in relation to our tax and accounting services please contact Deirdre McDermott, Audit Director.
Share this Post