Changes to PAYE system coming in 2019
---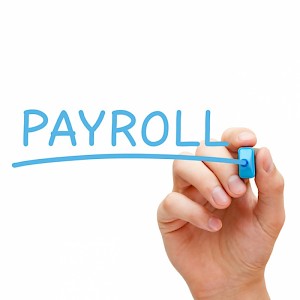 Revenue are currently working on the redesign of the PAYE system which will be effective from 1st January 2019.
What will it involve?
PAYE Modernisation will mean an "Employer Submission" to Revenue each time an employee is paid, similar to that which currently appears on an employer's P35 return.
Will it create additional work for payroll operators?
Most payroll software should be capable of communicating electronically with Revenue for obtaining new tax credit certificates and facilitating Employer Submissions etc so it shouldn't increase payroll operators workload.
The Employer Submission will mean that P30s, P35s and P45s will be abolished as this information will already be submitted.
The reporting obligations for smaller employers, especially those availing of the direct debit payment option will increase. Under PAYE Modernisation, these employers will have to make an Employer Submission for each pay period rather than one submission (i.e. an annual P35 return). Revenue aim to provide an online data capture mechanism to allow employers report payments where payroll software is not in use.
What impact will it have on employees?
P60s will be abolished for employees as they will have access to their pay and tax record online which will be updated on an on-going basis throughout the year as they are paid.
What can employers do in preparation for PAYE Modernisation?
Revenue has commenced its awareness campaign for PAYE Modernisation by releasing an information leaflet entitled "PAYE Modernisation - Are You Ready" The leaflet outlines important steps for new and existing employers in advance of 1st January 2019 to include the following:
Register as an employer (for new employers).
Take reasonable steps to verify the PPSN provided by employees
Register all employees with Revenue
Issue a P45 when an employee ceases employment and submit it to Revenue.
Ensure that they have received an up-to-date tax credit certificate for each employee.
Ensure that they hold a complete PAYE, PRSI and USC record for each employee at the end of the tax year.
While there is still a considerable amount of time before these changes are implemented, as an employer it's important to ensure that your records are up to date and that existing payroll obligations are met.
Contact Fiona Guckian Manager in OSK Audit for details of our audit and accounting services . 
Share this Post