Capital Acquisition Tax (CAT) Deadline 2015/ 2016
---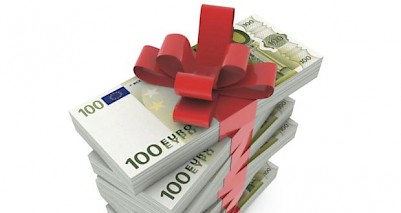 The Income Tax deadline is not just about Income Tax! The 31st October 2016 also marks the deadline for filing and paying the CAT due on any gifts or inheritances which you may have received between 1st September 2015 and 31st August 2016.
If you intend to pay and file online you can avail of the extended online deadline of the 10th November 2016.
The form required is an IT38, Revenue will issue this form to individuals who it understands may have a requirement to pay and file a CAT return in a tax year. However, the obligation to pay and file a return rests with the taxpayer whether or not a notification to file is received.
There is no "extension" period beyond 31st October 2016 and any return filed after this date will face the same penalties for late filing as applies to the Income Tax Form 11. The IT38 only needs to be filed if the total gifts or inheritances you have received since 1991 exceed 80% of your lifetime threshold. Therefore while you may not have a CAT liability, you may have a CAT reporting obligation.
A reporting threshold of €180,000 applies for parents; for uncles, aunts, brothers and sisters the amount is €24,120; and for gifts or inheritances from other persons the amount is €12,060.
Contact Imelda Prendergast OSK if you need assistance filing an IT 38 or any other tax return. 
Share this Post